Since the release of Minecraft 1.18, players have been excitedly exploring the blocky world that we still love and enjoy. While there have been visual improvements, Minecraft (vanilla) will always be what it is.
Sure, there are lots of Minecraft mods that can help make the game look and feel better, but without a complete overhaul, Minecraft isn't going to change drastically.
What Is OptiFine?
OptiFine is an optimization mod for Minecraft Java Edition (not Bedrock). It offers full support for HD textures, allows the game to run faster, and ultimately makes it look better.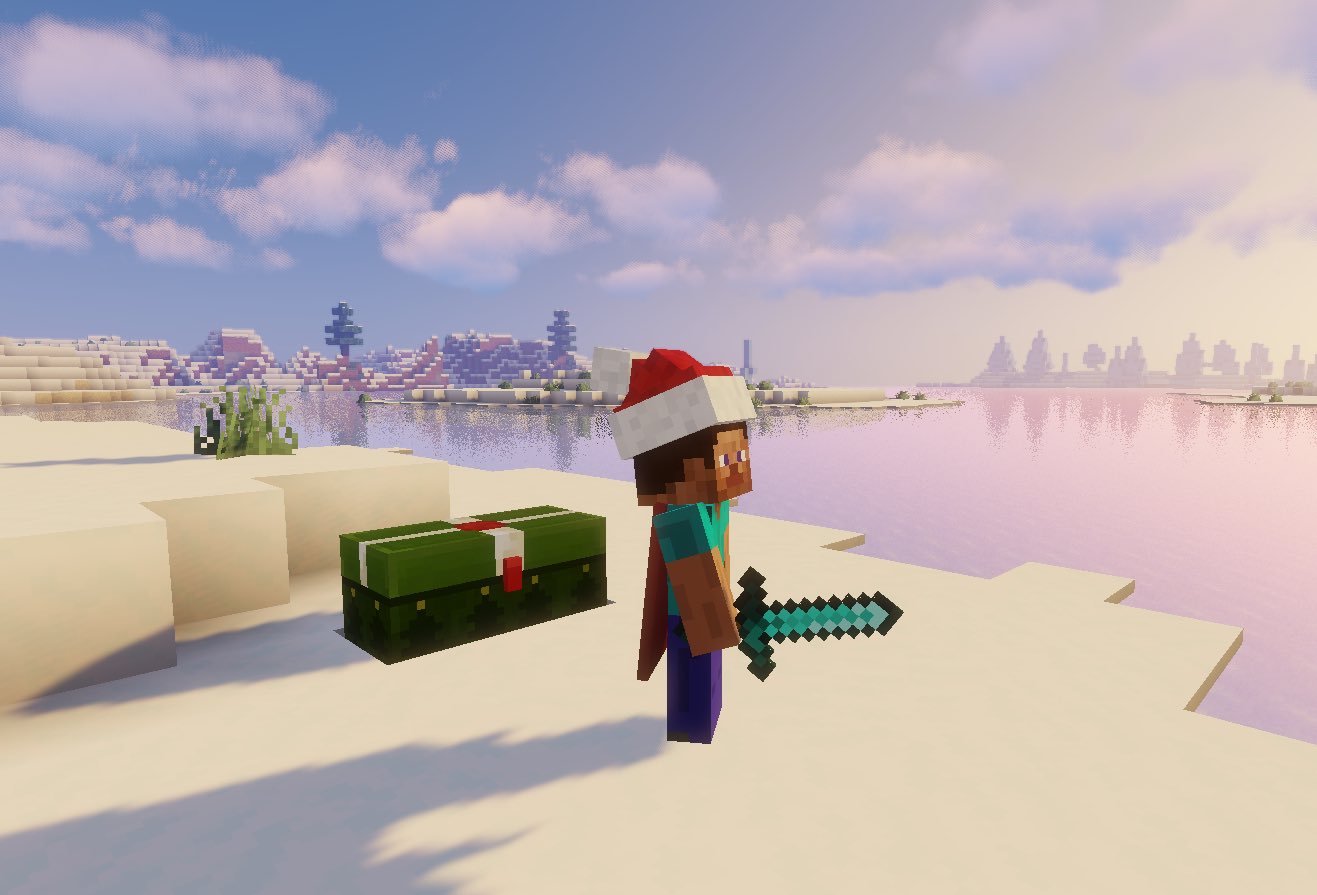 You can find the full list of OptiFine features on their website, but here's a quick overview of how OptiFine can improve your Minecraft experience.
FPS boost
HD textures
Dynamic lights
Variable render distance
Fog control
Better grass
Chunk loading control
In March 2022, OptiFine announced a new update for Minecraft 1.18.2. The latest version is compatible with Forge 40.0.12 and fixed some minor issues.
How to Download OptiFine
OptiFine is available to download for Minecraft Java Edition. The latest version will always be published on the Downloads page of the developer's website. But, to help you out, here's how to download OptiFine:
Head to the OptiFine website and click on the Downloads page.
Select the OptiFine version that's compatible with your copy of Minecraft.
Choose "Download" or "Mirror" to download OptiFine.
Wait for around 5-10 seconds for the ads page to show the "Skip" button, then click it.
Select the "Download" button on the next page.
Now that you've downloaded the latest version of OptiFine, it's time to walk you through how to install OptiFine so you can enjoy playing a more optimized version of Minecraft.
How to Install OptiFine for Minecraft 1.18
Once you've downloaded the OptiFine file (.jar file), double click the file to open up the Java compiler. This installer is fairly straightforward to use, but here are the steps you should follow to install OptiFine:
Note: You must have Java installed on your computer for OptiFine to work.
Select the "Folder" you want to install OptiFine to. This should be the default installation file for Minecraft.
Click "Install" to start the process, or change the file location so it matches that of your Minecraft game.
Click "OK" when the installation has completed.
Open your Minecraft launcher.
Click on the "Latest Release" section next to the play button (indicated by a downward arrow).
Select "OptiFine" from the list.
How to Install OptiFine with Mods Using Forge
If you enjoy playing Minecraft with mods, you'll need to install OptiFine in a slightly different way. You'll need to make sure you have downloaded Minecraft Forge beforehand. Repeat the steps from How to Download OptiFine so that you have the .jar file ready and waiting.
Open the file location where the Optifine.jar file is located.
Copy the .jar file and paste it into the "Mods" folder in your Minecraft installation folder. Press the Windows key then type "Run" and type this address in if you cannot located it: %appdata%\.minecraft\mods
Now you can run Forge and any Minecraft mods you have alongside OptiFine 1.18.2 for Minecraft.
How to Install OptiFine 1.18 on Mac
To download and install OptiFine for Mac, it's the same process as it is for Windows. You'll need the Java Edition of Minecraft, then repeat the steps above.